INSTRUCTOR PANEL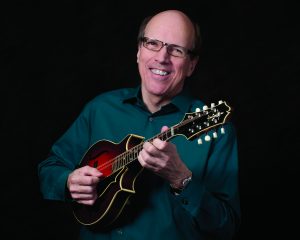 Don Stiernberg (The Don Stiernberg Trio) jazz/swing methods. Don Stiernberg recently began his fifth decade as a working musician. Along the way he has been involved in many musical activities: performing, writing, recording, producing, and teaching, but is best known for his mandolin playing. Things came into focus both mandolin and life-wise when his parents sent Don to study with Jethro Burns, famous comedian (Homer and Jethro)and the greatest mandolinist of his time. Currently Don is regarded as a leading exponent of jazz mandolin style, and a respected teacher.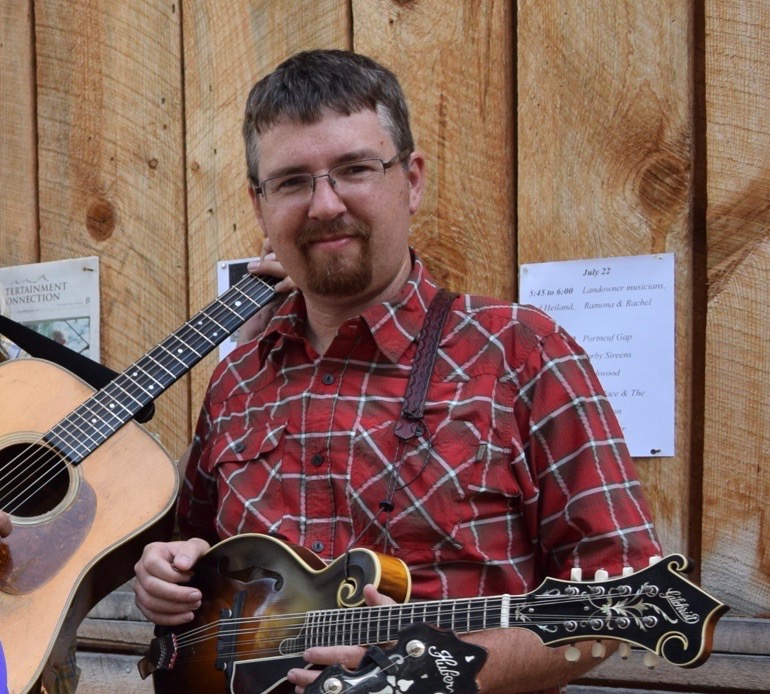 Chad Fadley bluegrass, mandolin technique. Originally from Hot Springs, AR, Chad has been the go-to mandolin player in Western Montana for more than 20 years. Chad currently plays in Lochwood Bluegrass Band and an acoustic trio, The Acousticals both from Missoula. Chad keeps busy playing that Bluegrass style he loves and when he's not playing mandolins or guitars, he's selling them at Music Villa in Bozeman, MT.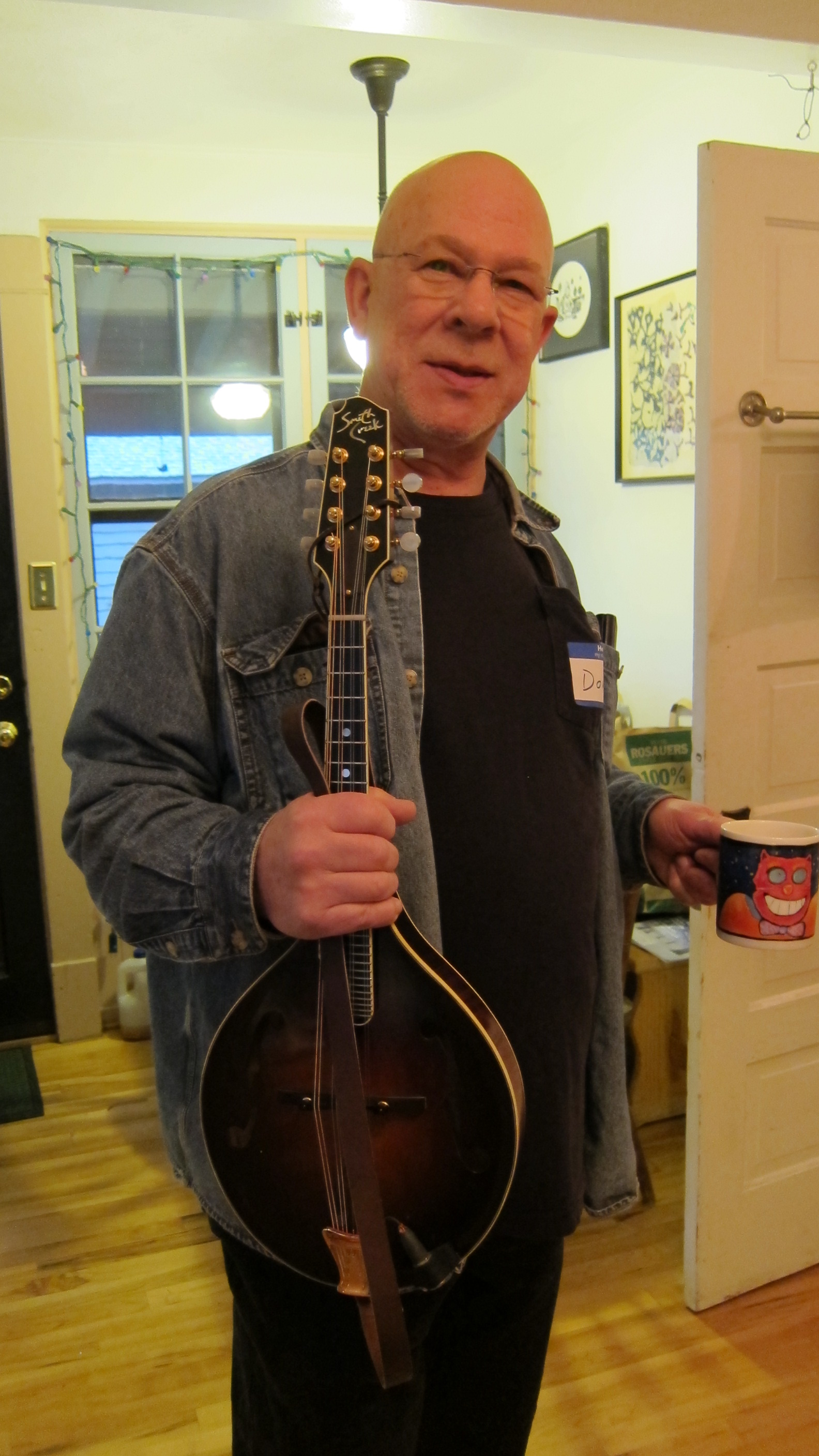 Don Thomsen (with Floating Crowbar ) beginner topics, Irish mandolin methods, swing methods. A member of Floating Crowbar, Don performs Celtic music on mandolin and octave mandolin. He is a veteran member of countless swing bands, including the Jive Five. Don teaches fiddle and mandolin.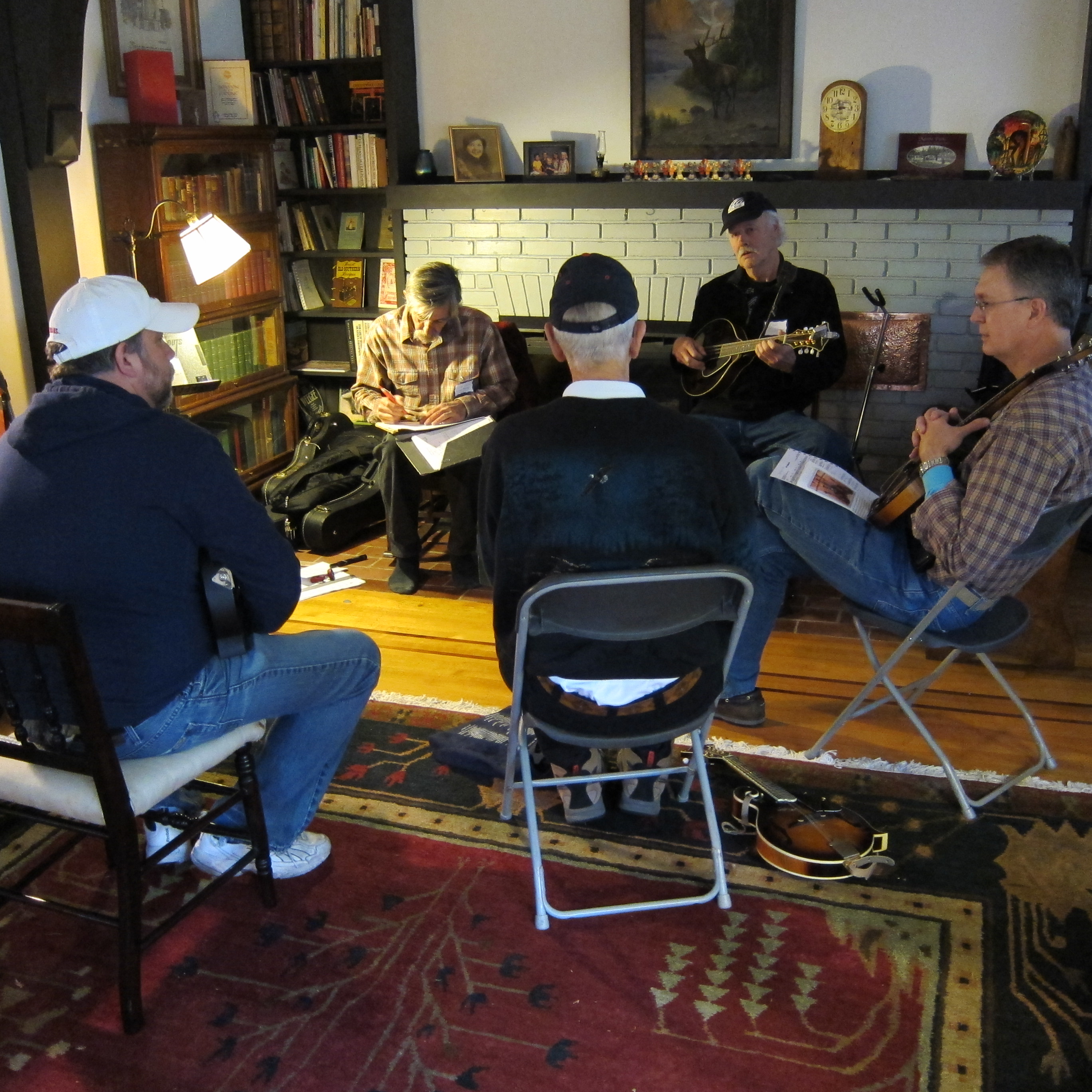 Ken Glastre (with Big Red Barn) mandola for voice and backup. A member of Spokane's Big Red Barn and Two Bit Jugband, Ken has been active in the Spokane music community for over thirty years. He provides and engineers sound for countless auditorium and outdoor music events, he manages his own instrument repair business, and performs on guitar and mandolin and vocals in music settings ranging from bluegrass to swing.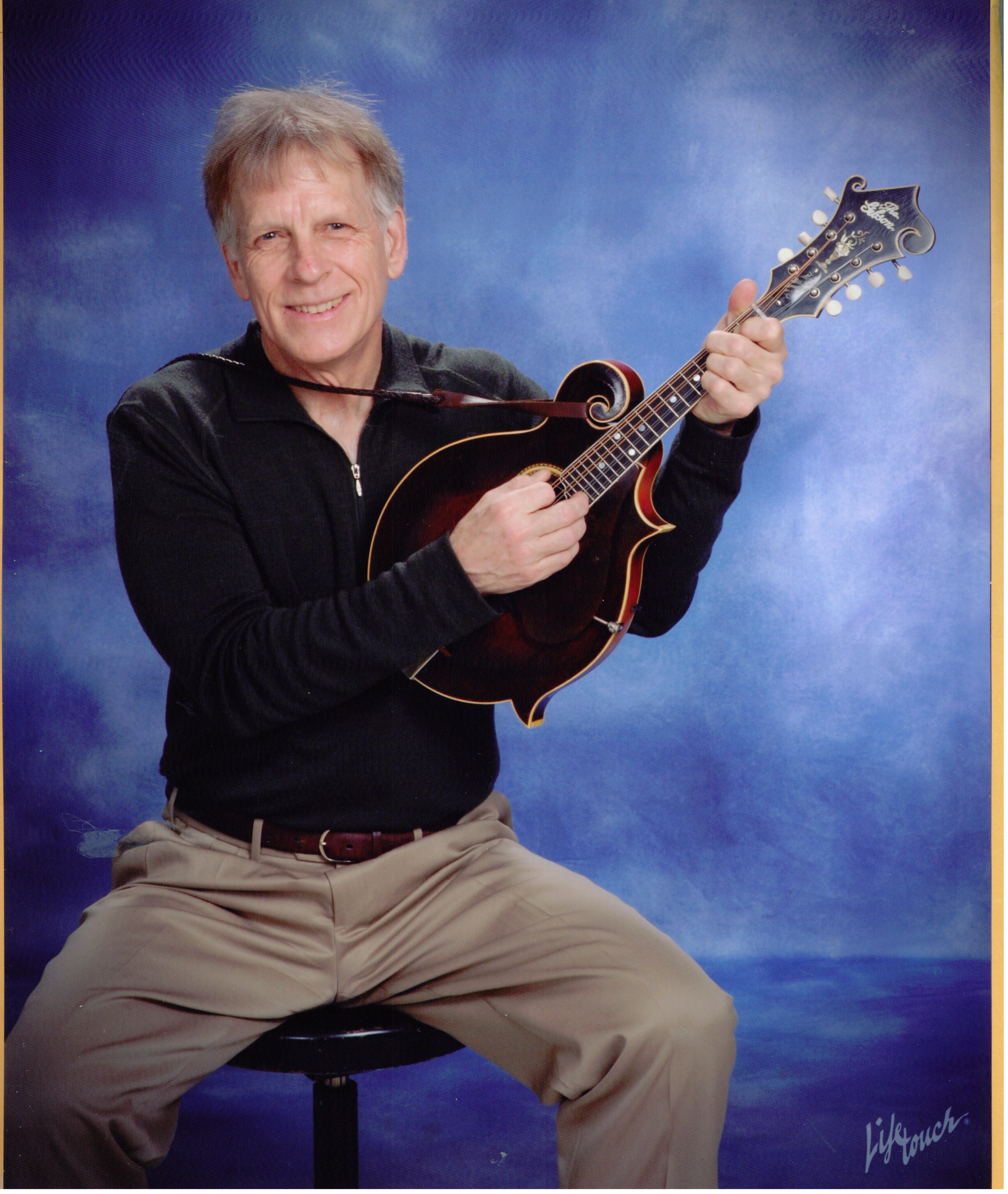 Daniel Gore (with Alma Brasileira) advanced mandolin methods. A member of Spokane's bluegrass band Brown's Mountain Boys and the Brazilian Choro group Alma Brasileira. Dan learned mandolin from his dad in North Carolina where he is from.
Sam Lyman Blues, Celtic 509-432-5723 blues technique and vocal backup. With years of experience performing mandolin blues and swing with bands in the Pullman-Moscow area, Sam will instruct a topic on blues styles for mandolin and another in old-time music for mandolin.

Rick Rubin (with Floating Crowbar) Luthier--in –residence. Rick is our luthier and repairman in residence this year. He now repairs stringed instruments in his home based shop, but worked for many years at Lundin's Violins and later, Dutch's music. Rick is also a member of the Irish band Floating Crowbar.